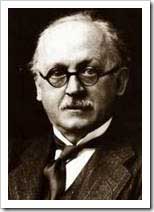 ​This is a collection of some of the surviving plans made by Edwin Lutyens in 1919 for Lady Sackville West for 39, 40, and 40a Sussex Square. As they are such big files you may access them by clicking on the thumnail detail plans below which are taken from the larger drawings.
These drawings have been made available to us through the kindness of Ewan Stoddart BA (Hons) Dip Arch, RIBA Head of Architecture - South East Associate Director Rural . Savills , and Councillor Robert Nemeth BHCC to whom we are extremely grateful.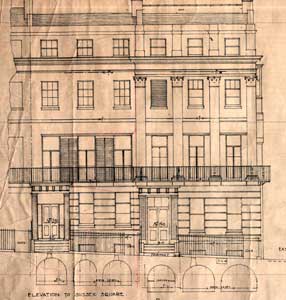 The ground plans show the extensive servants' domain, kitchens and pantries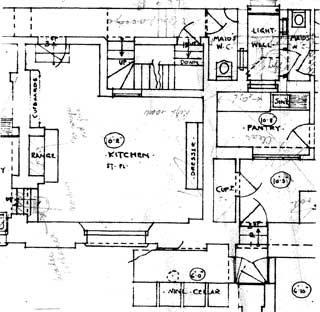 Apart from general architectural interest there are some intriguing drawings showing a design for an exterior dining room and the garden including the tunnel under Bristol Place.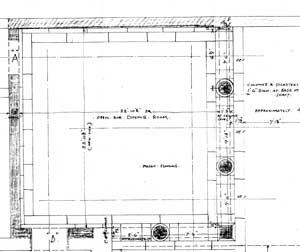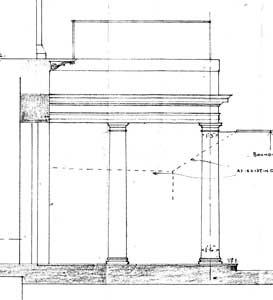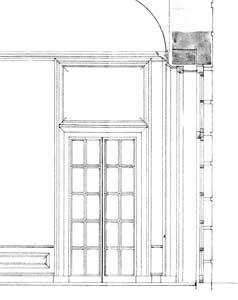 Side elevations showing the fall in the site down towards what is now Lidl, and the depth of the tunnel.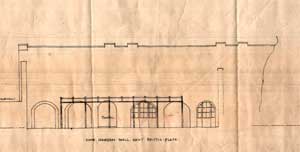 Lobby elevations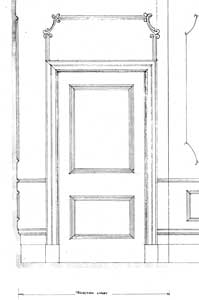 Edwin Lutyens' cartouche to be seen on most of the drawings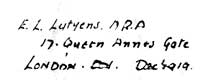 .