The History of 49 Sussex Square
1 HENRY BUCKLE
2 PETER O'DONNELL
3 CUBITT BAS RELIEFS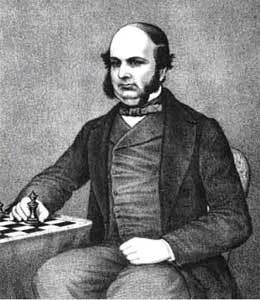 1 Henry Buckle
Henry Buckle, historian and noted chess player, published 'The History of Civilisation in England' in 1857. It is a work still recognised today as a departure point from the then accepted view of history as ordained by God. Henry argued that history could be shown, by reference to observation and analysis, to have been the result of actions of man and nature. His thesis was inspired by Darwin who had overturned the accepted wisdom of creationism, offering a different explanation of the natural world through scientific observation and reasoning.
After Henry published his book, he was very much in the public spotlight. He attended many dinner parties among the London literati, meeting, among others, Darwin, the botanist Joseph Hooker, the evolutionary philosopher Herbert Spencer, the physicist John Tyndall, and the explorer David Livingstone.
Henry and his mother were frequent visitors to Brighton, staying for lengthy periods with her sister, Mrs. Ward, at 49 Sussex Square. Thomas Henry died of typhoid fever in Damascus whilst travelling in 1862.
2 Peter O'Donnell

Peter O'Donnell, born in 1920, lived for many years (and died in 2010) at 49 Sussex Square. He was a successful author and writer of mysteries and comic strips best known for his heroine Modesty Blaise, a comic strip which appeared for many years in the London Evening Standard but was also syndicated to many National Dailies abroad.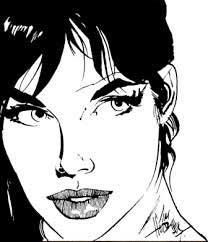 He also published 13 books which were based on the character and a film was released in 1966. He also wrote under the pen name of Madeleine Brent; gothic historical romances – indeed, one novel, 'Merlin's Keep' earned him the Romantic Novel of the Year Award in 1978. A play, "Mr Fothergill's Murder" enjoyed a successful run at the Duke of York Theatre in London's West End in 1988.
Philip Tucker
3 Cubitt Bas Reliefs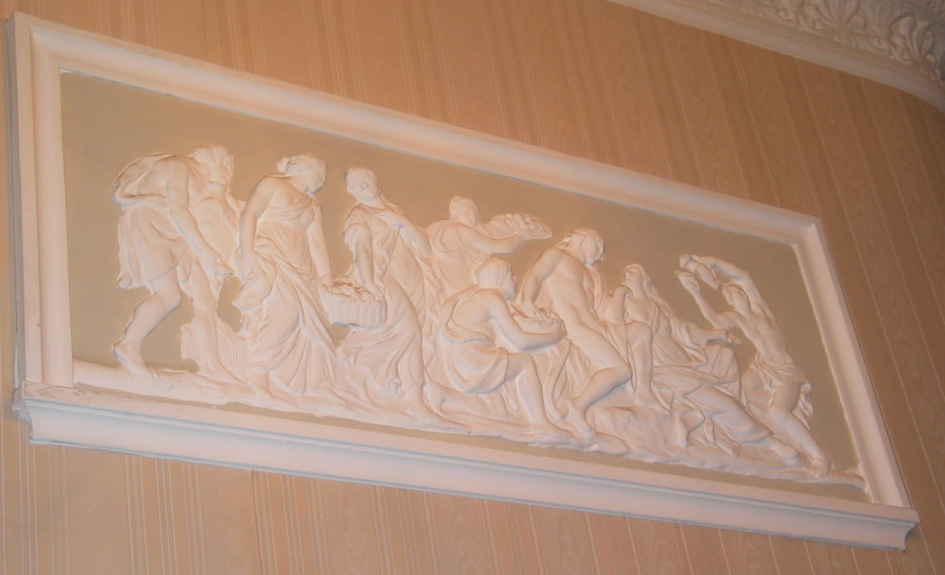 Henry Buckle
​Henry Buckle a noted historian, stayed with his aunt Mrs Ward at No 49 Sussex Square