The History of 44 Sussex Square
Henry William Cave 1854-1913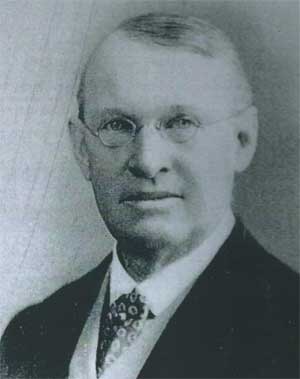 Publisher, photographer, travel writer and founder of H W Cave & Co of Colombo, resident at Sussex Square 1902-1913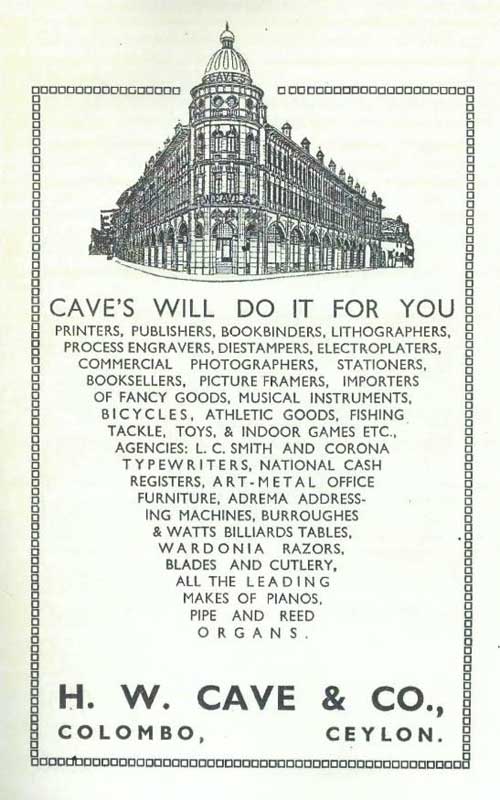 As an 18 year-old, Henry Cave left his studies at Oxford and went out to Ceylon (now Sri Lanka). He went as private secretary to the Anglican Bishop of Colombo, Reginald Coplestone, the 'Boy Bishop' who was himself only 28 years old. Henry edited the diocesan magazine and became interested in publishing, printing and photography. He opened a bookstore in Colombo, with the encouragement of the Bishop who saw this as a useful outlet for Christian propaganda in his religious struggle with local Buddhist nationalists.
Henry clearly had business acumen for within five years his business was so successful that it had moved to imposing premises in the centre of Colombo where he established a modern printing works employing 40 people. In contrast to most department stores which offered clothing and furnishings, HW Cave & Co. catered for the cultural and recreational needs of the tea planter community, selling everything from books and stationery to sports equipment, pianos and bicycles. The store became an institution in the life of the colony.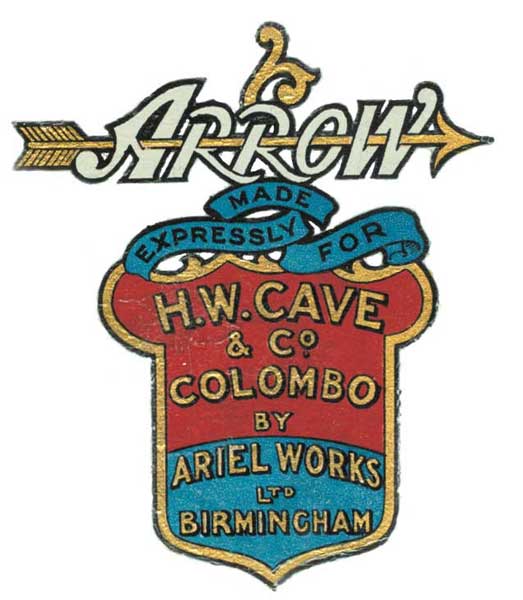 Henry Cave's wife died in 1886 when he was just 32 and he returned to England leaving his brothers and a nephew in charge of the business, while he completed his degree at Oxford. He became a fellow of the Royal Geographic Society and member of the Royal Asiatic Society.
He settled at 44 Sussex Square between 1902 and 1909, and then moved to 5 Sussex Square remaining there until his death in 1913. During this time, he continued an involvement with the Colombo business and made frequent trips to Ceylon.
Henry's personal interest was in the people, places and history of Ceylon. He had travelled extensively around the island photographing what he saw. Between 1893 and 1908, he wrote and published several important books on Ceylon, latterly from 44 Sussex Square, including a guide to its railways and the tea plantations, all illustrated with his own photographs. These books were popular with British tourists and formed the basis of most British people's knowledge and perception of Ceylon in the early 20th Century and today are an invaluable legacy of the era.
The Colombo store moved into yet larger premises in a landmark building in 1918, flourishing as a centre of colonial life throughout the 1920's and 1930's. It survived, although much diminished, until finally closing in 2002
Andrew Doig 2016
Acknowledgments: 'HW CAVE &Co. of Colombo' by J.G.Winter FRPSL, published by The Ceylon Study Circle of Great Britain.